Arizona Certified Caregiver School and Training that CHANGES LIVES.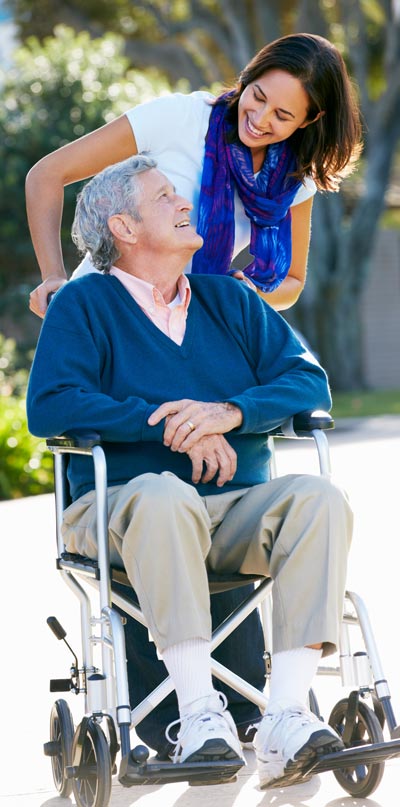 Senior Care provides rewards beyond measure. It is hard work and serious business, but the laughter will always outweigh the tears. Learning to provide elder care can lead to job opportunities galore. This certification allows you to work in Assisted Living Homes and Centers. You can also provide senior home care assistance by serving with an In-Home Care Agency. Becoming a Certified Caregiver can also be a great stepping stone to other careers in the exploding field of Senior Care Services. There are even Executive Directors in large facilities who started their careers as a Certified Caregiver.
If you already are a Certified Nurses Assistant (CNA), you can take the 18 hour Bridge to Certified Caregiver Program that will allow you the flexibility to work in an Assisted Living Center or Care Home. Then, should you so choose, you can begin the process toward owning your own Assisted Living Care Home.
In addition, The Endeavor Training Institute is now proud to announce its Dementia Care Advanced Training Program. Beyond the basic 4 hours already in the Certified Caregiver Program, you may now add an additional 4-20 hours of training to increase your knowledge and skills when working with individuals and families along their journey with Alzheimer's and Dementia. This advanced training will also provide CEUs for CNAs, LPNs, RNs and Assisted Living Managers.