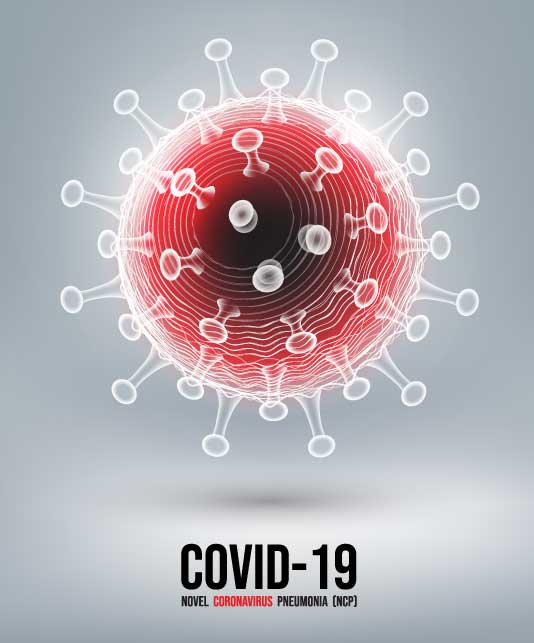 Healthcare workers have always been in high demand. Now, amidst a global pandemic, the industry is in critical need of highly trained and qualified front-line workers. ETI is dedicated to doing everything possible in order to continue to supply the industry with highly skilled Certified Caregivers. 
ETI is diligently monitoring all board guidelines to adapt our program and keep our students actively engaged in learning and on track to complete all program requirements.
A few recent updates given these recent changes include: 
Following all guidelines and directives coming from the WHO, CDC, state and local authorities. 
Monitoring and screening students and staff upon entering our building. 
Employing social distancing for students who are still attending in-person classes. Our large classrooms make it easy for us to accommodate a 6 ft personal radius. 
Ensuring staff & students are practicing frequent handwashing, use of sanitizers and are regularly disinfecting all materials, surfaces and supplies.
Limiting live labs to groups of 5 or less.
Adapting all classes other than required lab hours to e-learningas permitted by 90-day waiver from NCIA board. 
Asking all staff & students experiencing any symptom of illness to remain at home and offering alternate accommodations to ensure timely completion.
ETI is committed to following all Best Practice as the COVID-19 situation continues to unfold and will closely monitor and continue to adapt how we deliver training. We are committed to ensuring Caregivers receive the Best in Industry training even during challenging times such as these.
Any questions or concerns may be directed to ETI leadership at 602-354-5466.